New album on limited vinyl and cd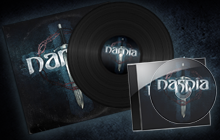 In September it's time for the worldwide release for the new album entitled – Narnia. The album will be released on all major digital platforms, on CD and it will also be available as limited gatefolded vinyl.
Read the full press release here!