Hoodies and more in stock!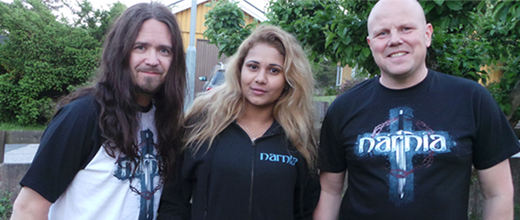 First: Thank you all for supporting Narnia! We have more than 10k views on our music video for Reaching For The Top, and the followers on Facebook has recently exceeded 8k!
So, we have now some new merchandise in stock! Hoodies, t-shirts, coffee, and more! Welcome to our webshop to find out more.
Big blessings!
/Narnia