'Ghost town' – New music video with lyrics by Narnia out today
To follow up previous music-video for the closing song 'Wake Up Call', Narnia releases an official music video with lyrics for the title track 'Ghost Town' today!
The video is directed by Jonatan Samuelsson. After Effect design by hm2. Live-clips from Sabaton Open Air 2017 and more.
'Ghost Town' is written by CJ Grimmark & Jonatan Samuelsson
©2023 Narnia Songs
Read the full press release here:
In English
In Swedish
Watch the video here, and spread it all over the world:
https://youtu.be/Rdbw7hGZUgo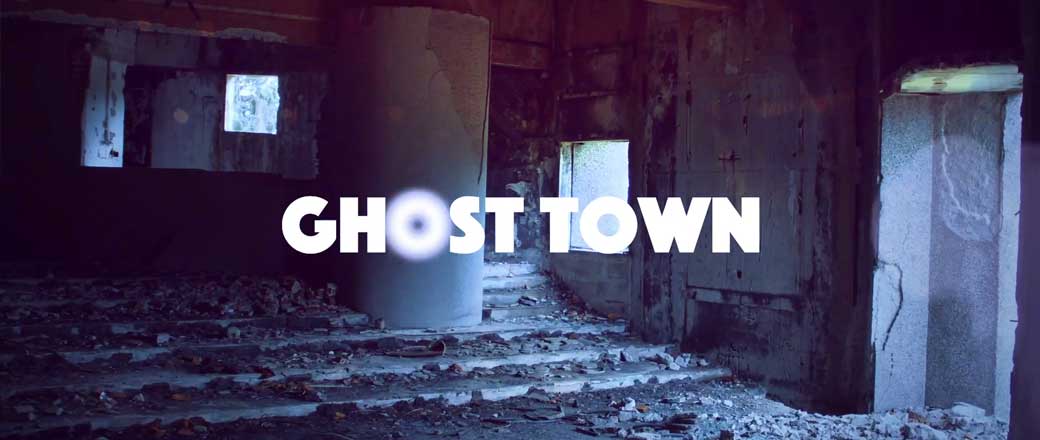 LINKS:

Video – Ghost Town: https://youtu.be/Rdbw7hGZUgo
Video – Wake Up Call: https://youtu.be/l4Rf1On6EpI
Album: https://orcd.co/n014
Linktree: https://linktr.ee/narniatheband
(Website, EPK, Facebook, Instagram, YouTube, etc.)
TOUR DATES:

EUROPE
August 11: Villena, ES @ Leyendas del Rock
LATIN AMERICA – Featuring Rob Rock
September 16: Mexico, MX @ HDX Circus Bar
September 17: Guatemala, GT @ TBA
September 22: Belo Horizonte, BR @ Caverna Pub
September 23: São Paulo, BR @ Legends Music Bar
September 24: Rio de Janeiro, BR @ Agyto
September 26: Curitiba, BR @ Basement Cultural
September 27: Goiânia, BR @ Bolshoi Pub
September 29: Fortaleza, BR @ Hard Noise
September 30: Recife, BR @ Estelita
(More dates will be added!)
NARNIA:
Christian Liljegren: Vocals
CJ Grimmark: Guitars, backing vocals
Jonatan Samuelsson: Bass, backing vocals
Martin Härenstam: Keyboards
Andreas "Habo" Johansson: Drums