ANDERS KÖLLERFORS STEPS IN AS PERMANENT DRUMMER OF NARNIA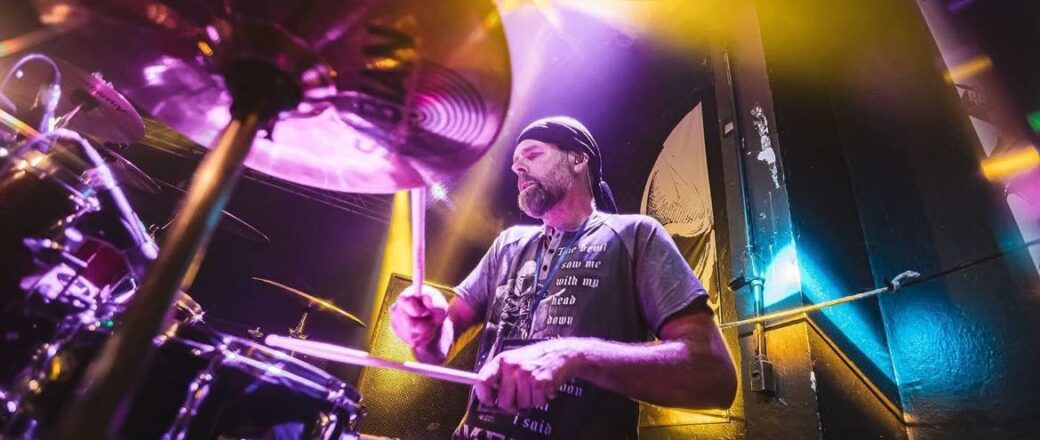 ANDERS KÖLLERFORS STEPS IN AS PERMANENT DRUMMER OF NARNIA
Yesterday we announced long-time drummer Andreas "Habo" Johansson's departure from Narnia. Today we welcome Anders Köllerfors, who has already played with the band live for 1.5 years, to fill the spot permanently. You may know Anders from the band All For the King, and he has also played drums for Magnus Karlsson's Free Fall, Allen/Olzon and Martin Simson's Destroyer of Death among others.
A message from Anders:
I feel very honored and also a bit nervous, facing the task of succeeding our extremely talented friend Andreas "Habo" Johansson in Narnia. It is with great respect and joy that I take on the assignment.
For the past year and a half I have been involved in Narnia as a stand-in drummer, and last summer I did my first concert at the Sweden Rock Festival. After that, I have been allowed to go on tours to Spain, Mexico, Guatemala, Colombia, Brazil, Argentina and Chile. So it feels like I've got a solid introduction. 
Narnia has become like a family to me. Christian, CJ, Martin and Jonatan have become more than just friends of mine. They are my brothers and I share their vision and mission wholeheartedly.
Many thanks to Andreas and Narnia! I look forward to the future together with Narnia and all friends around the world!
Blessings
Anders Köllerfors
(Photo by Rapha Garcia)